Developing GCC's Managed Retreat Toolkit (Now Available)
July 15, 2020
Sea-level rise and increasingly frequent and intense extreme weather events are leading many coastal communities to confront difficult questions about how best to protect people, infrastructure, buildings, and coastal ecosystems from the impacts of climate change. Communities and states are increasingly considering managed retreat – the voluntary movement of communities and transition of ecosystems away from vulnerable coastal areas – as a strategy for climate adaptation. For many communities, managed retreat will need to be part of the solution set. In some areas, managed retreat will be the only viable, long-term option for addressing current and future threats from sea-level rise, flooding, and erosion to coastal residents, communities, and ecosystems.
To implement proactive resilience measures, state and local governments need tools that help them evaluate risks and develop legally viable approaches, including planning, regulatory, acquisition, and market-based approaches. Additionally, policymakers need tools to help them evaluate different managed retreat approaches in comparison to other adaptation responses, including accommodation (building structures to better withstand future flood risk) and protection (building flood risk reduction structures to reduce flood risk). Finally, to ensure an equitable approach to retreat, policymakers will need to develop strategies for helping residents relocate to safer locations in ways that maintain important social connections and provide needed services, housing, and jobs.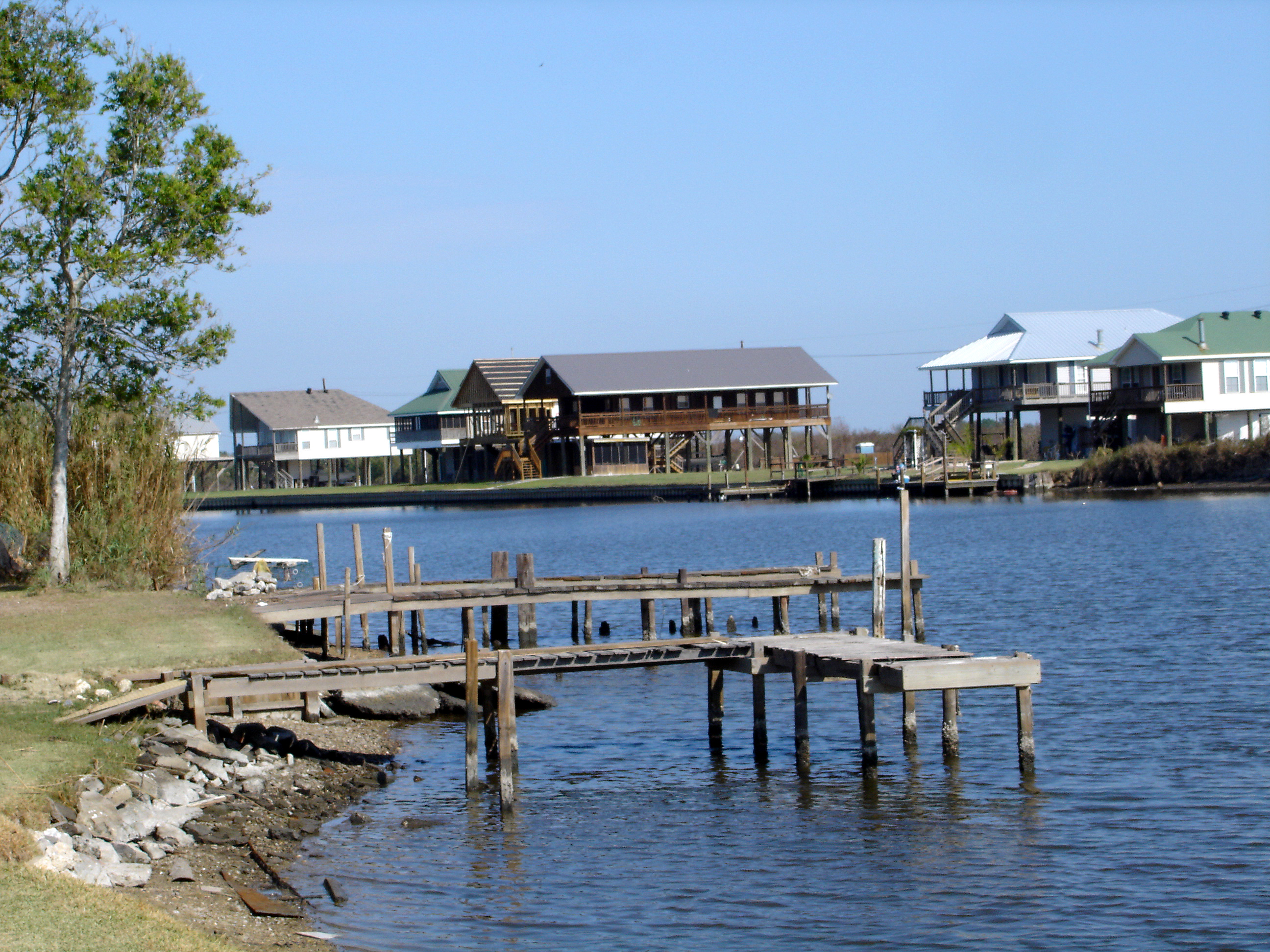 The Georgetown Climate Center's new Managed Retreat Toolkit synthesizes best and emerging practices for facilitating retreat in vulnerable coastal areas, conserving and enhancing important coastal ecosystems, and preparing higher-ground "receiving communities" to take in residents relocating away from vulnerable areas. The toolkit includes case studies about retreat from across the country, including examples from both coastal and riverine communities. Like GCC's Sea-Level Rise Toolkit, the Managed Retreat Toolkit includes decisionmaking frameworks to help policymakers evaluate legal, policy, and administrative considerations of different tools and options. The first comprehensive online resource on managed retreat, GCC's new Managed Retreat Toolkit combines legal and policy tools, best and emerging practices, and case studies to support peer learning and decisionmaking around managed retreat and climate adaptation.
On July 15, 2020, GCC hosted a launch webinar that drew more than 450 attendees. Featured speakers included Fawn McGee of the New Jersey Blue Acres Program and Liz Williams Russell of the Foundation for Louisiana, who discussed their experiences working with communities to implement retreat strategies. The New Jersey Blue Acres Program and LA SAFE, which the Foundation for Louisiana helps implement, are both featured in case studies in the Managed Retreat Toolkit. (Watch the recorded webinar here.)
To develop the toolkit, GCC partnered with leading practitioners and experts in adaptation planning, law, and policy from across the country, including academic experts from Georgetown and other universities; state, local, and federal policymakers who are considering or implementing processes and strategies related to managed retreat; and people from affected communities.
Between 2018 and 2020, GCC's outreach efforts related to the development of the Managed Retreat Toolkit engaged more than 1,000 people at more than 20 events, a testament to the growing interest in this important topic. More than 500 participants took part in workshops hosted or co-hosted by GCC to explore topics surrounding managed retreat. In 2018, GCC partnered with the Abess Center for Ecosystem Science & Policy at the University of Miami and the Harvard Graduate School of Design for a colloquium on Climate Migration, held in Miami, Florida. In December 2018, GCC partnered with the Coastal States Organization (CSO) to host workshops at the Restore America's Estuaries conference in Long Beach, California, as part of an ongoing joint effort to solicit input from state coastal managers. In March 2019, GCC co-hosted a Climate Adaptation Forum in Boston with the Environmental Business Council of New England and the University of Massachusetts Boston Sustainable Solutions Lab. Also in March 2019, GCC hosted a two-day workshop in Washington, D.C., bringing together experts and policymakers from state, local, and federal government programs that have or are in the process of implementing retreat strategies.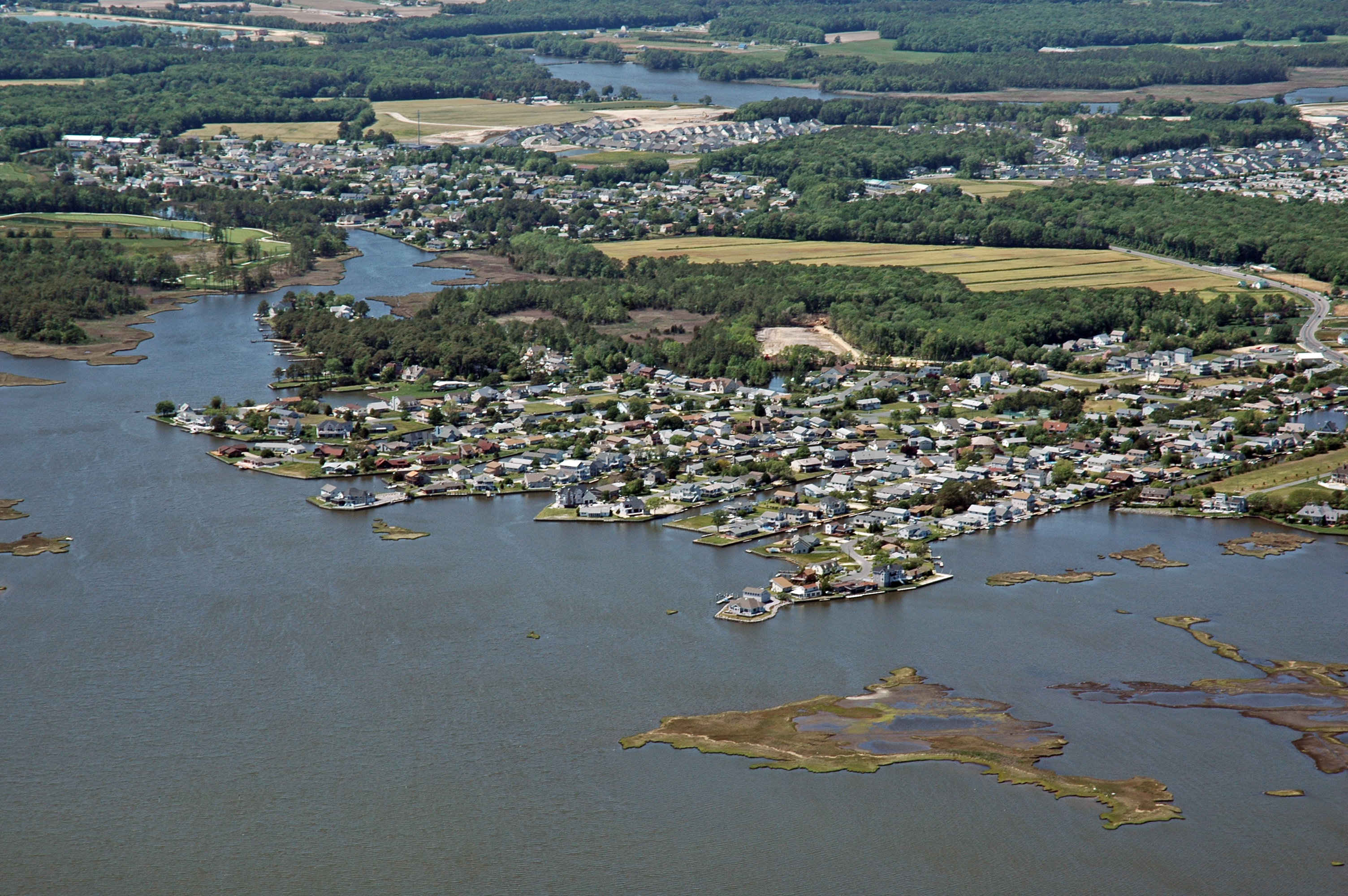 For questions about the toolkit, email GCC Senior Associate and toolkit lead author Katie Spidalieri at Katie.Spidalieri@georgetown.edu.
GCC would like to thank the Doris Duke Charitable Foundation and the other generous funders who support GCC's work for making this project possible.