Northeast and Mid-Atlantic Power Sector Policy Forum informs GCC comments on upcoming EPA power plant emissions rules
December 14, 2022
Comments submitted by Georgetown Climate Center to the U.S. Environmental Protection Agency (EPA) on behalf of the Northeast and Mid-Atlantic (NEMA) Power Sector Policy Forum expressed support for "strong standards of performance for existing coal-, oil- and natural gas-fired power plants" in order to significantly reduce greenhouse gas emissions from the electricity sector. The comments also said that granting states "flexibility to achieve the emissions result required by the EPA-set standard of performance is beneficial, but only to the extent it does not dilute the effectiveness of the federal standards."
The comments spotlighted the states' extensive experience reducing emissions from the power sector, citing examples of regional efforts and state-specific policies that have demonstrated that emissions can be reduced effectively and at low cost, showing that significant reductions can be achieved using existing, demonstrated technology.
GCC and participating state officials developed the comments in response to the "Questions for Consideration" published by the EPA.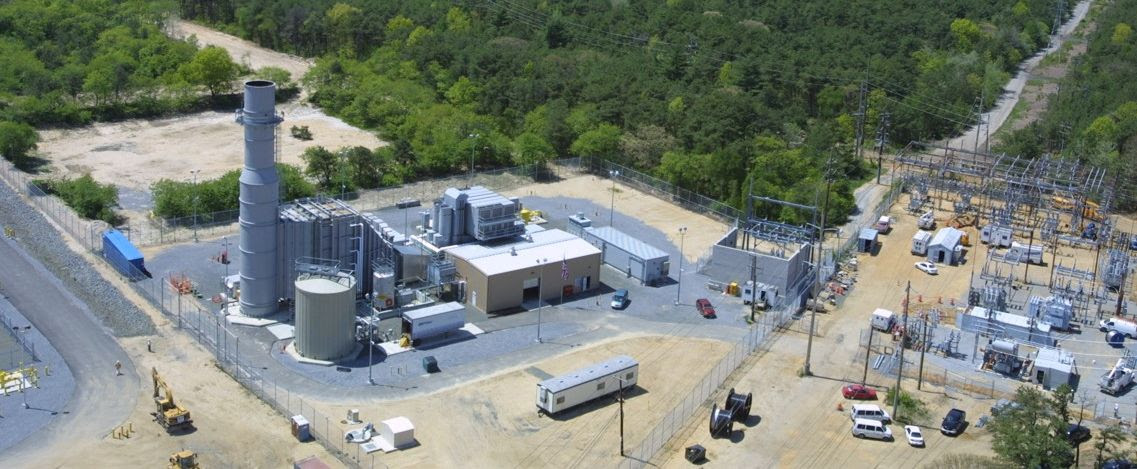 The comments are informed by discussions of the NEMA Forum, which brings together state officials from participating agencies in Connecticut, Delaware, Maine, Maryland, Massachusetts, New Hampshire, New Jersey, New York, Pennsylvania, Rhode Island, and Vermont, and is convened and facilitated by the Georgetown Climate Center. 
EPA is currently gathering informal input from states and other stakeholders to inform the development of regulations setting standards for new and existing power plants under section 111 of the Clean Air Act. The agency is expected to release a draft proposed rule, which will include opportunities for public comment, sometime in early 2023.